Test your knowledge ahead of your exam with over 200 practice questions.
This practice test includes a combination of single and multiple answers multiple choice questions to help you prepare for your exam.
You will also receive access to 50 printable revision cards to help you remember key cases, statutes and content.
Your enrolment will give you unlimited access to the questions for six months.
Frustration-free study
You're probably feeling the pressure right now. The stakes are high, and you're busy – especially if you're already working. More often than not, you're sent on your way with a big book of information to memorise… and not much else.
The problem with trying to go it alone is that you don't know when you've done enough.
Are you studying the right topics?
You can read all the materials, take notes in revision sessions, spend hours searching for mock exams online, and still end up bleary-eyed at 2am, not retaining a single word.
We've seen it all before.
You're not the problem
Most revision styles prepare you to recognise the material, which only helps if you're allowed revision material in the exam.
Spoiler alert: you're not.
How we're different
Our courses train your brain to recall the material on cue.
Not only that, but you've had the opportunity to practice questions over and over again – before you ever set foot in the exam.
It's normal to be nervous. But here? You'll be prepared.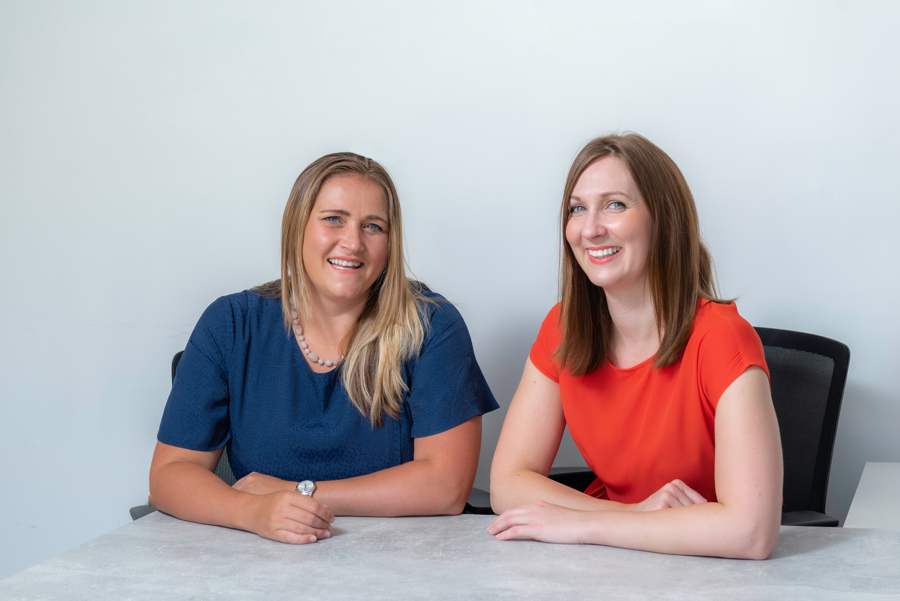 Created by ACII training professionals
We're Sam and Grace, and we're on a mission to make insurance fun. We both hold our ACII and have dedicated over 25 years between the two of us to helping insurance professionals through their CII exams.
Over the years, we've found certain study methods consistently yield success – where others fail. And having taken the exams ourselves, we know how dry the material can be, and how challenging it is to focus your attention where it matters most.
Test your knowledge
You've learned the course syllabus, now put it to the test with our revision cards and practice questions. With over 200 practice questions and printable revision cards, you will practice answering questions you're most likely to be tested on in the exam, and help you identify potential gaps in your understanding.
Best if you:
You've done the revision already
You're comfortable with the material and want to practice being examined
You're taking the exam within 6 months
Here to help you pass your Cert CII