With so much time and energy invested into studying for your CII exams, we're here to provide you with the professional guidance and support to prepare you for your exams.
Our I10 online revision programme has been created by insurance tutors who between them have trained thousands of students just like you and helped them pass their insurance exams.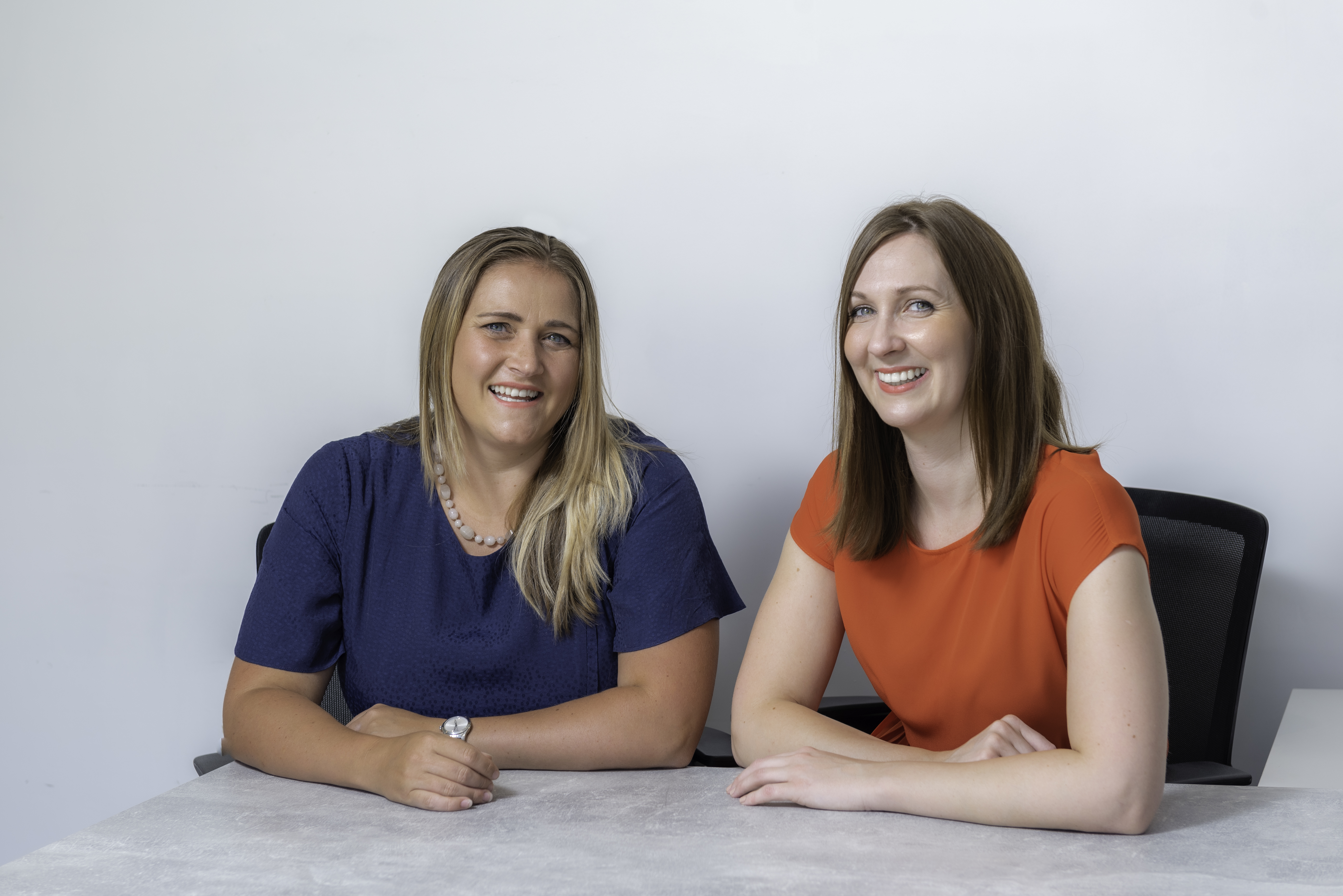 Samantha Ridgewell & Grace Maxted
Hi, we're Sam & Grace and we specialise in training insurance professionals.
We both hold our ACII and have over 25 years combined experience training insurance students through their CII exams.
We love making engaging and memorable content to help you learn the course syllabus and have some fun along the way!